"A" / 175th ENGINEER COMPANY 26th ENGINEER BATTALION

  The following photos are from the collection of

James Gregg,  "A"  Company, 175th Engineer

1967-1968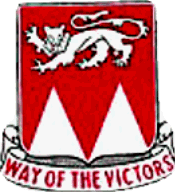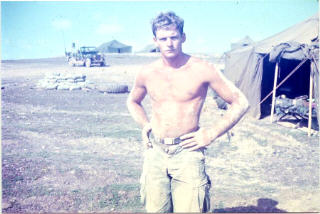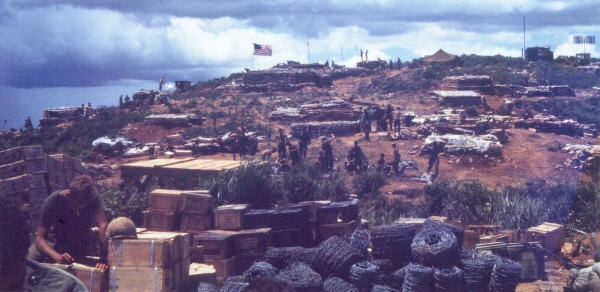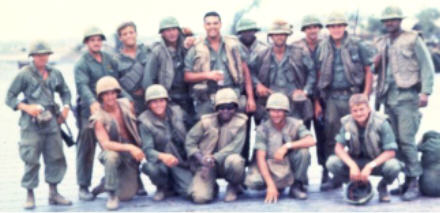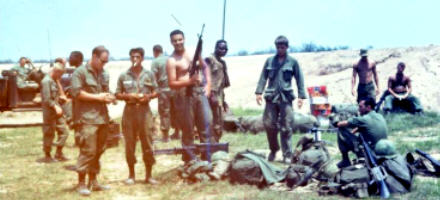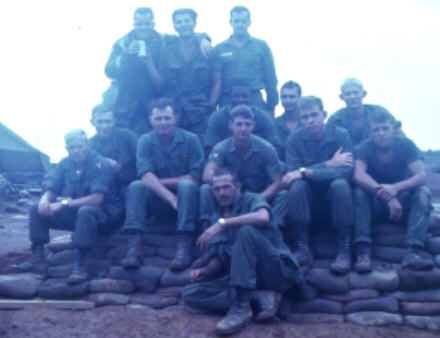 Fire Support Base Someplace above Hue during TeT  1968

Moving out to a new F.S.B.

Waiting on choppers to arrive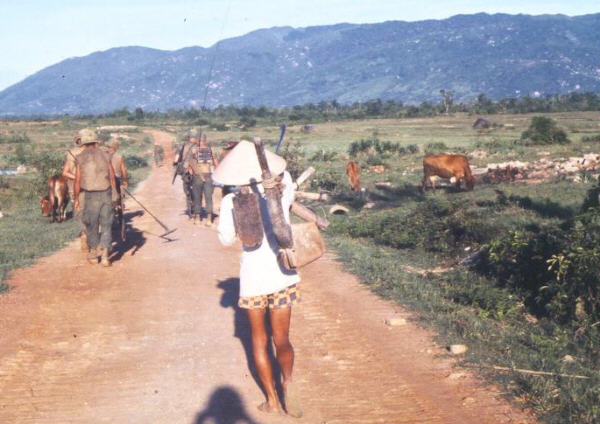 Engineers  sweeping the road for mines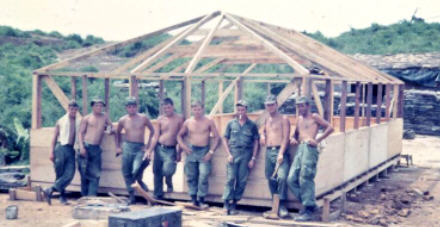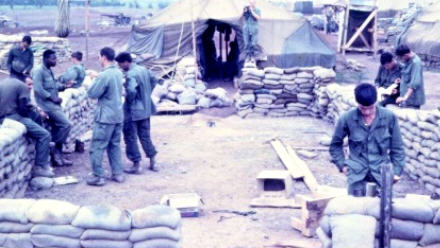 Getting ready to move out from Tam Ky.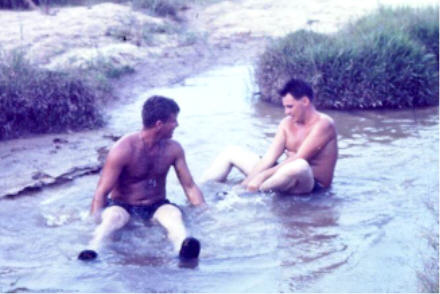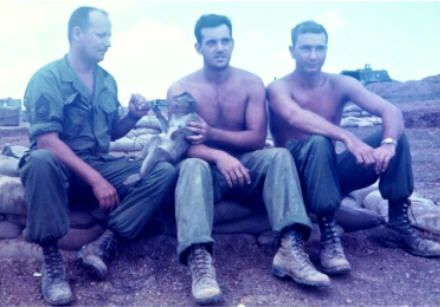 Bateman                     Calvin Flora   


If you can identify any of the guys

       in the photos, please

                E-mail  me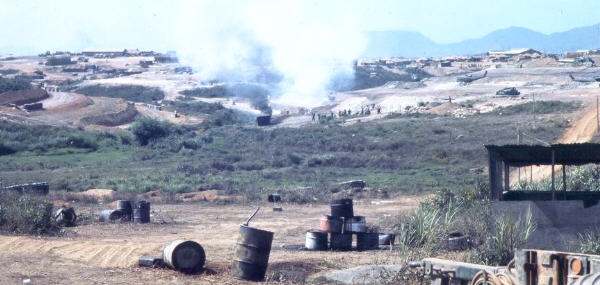 RRocket attack north of Hue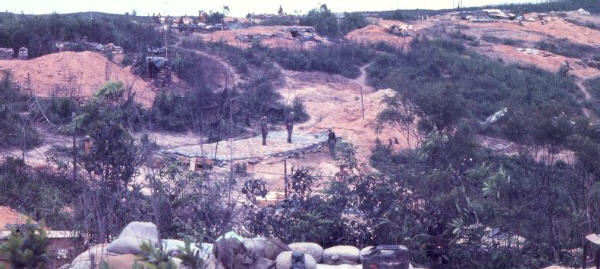 A huge bunker we constructed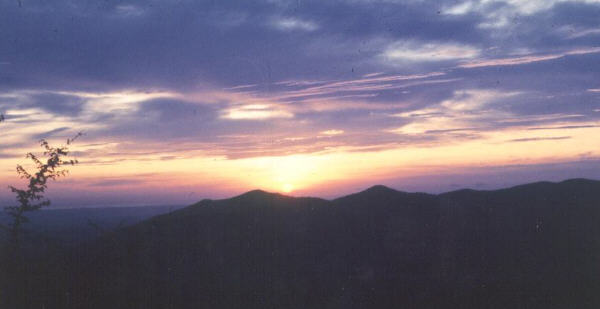 Even in a war torn country with men dying eveyday,

      there was beauty. You, just had to look for it.