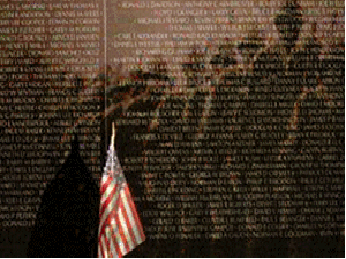 Welcome all,

This site is dedicated to the 175th Engineer Company, and to the 20,000 soldiers who served the ranks with the 196th L.I.B., and all Veterans, who gave part or all of that moment in time to their country.

"For those who were not there, it does not need to be explained.

Those who do not understand are, perhaps more fortunate than those who do."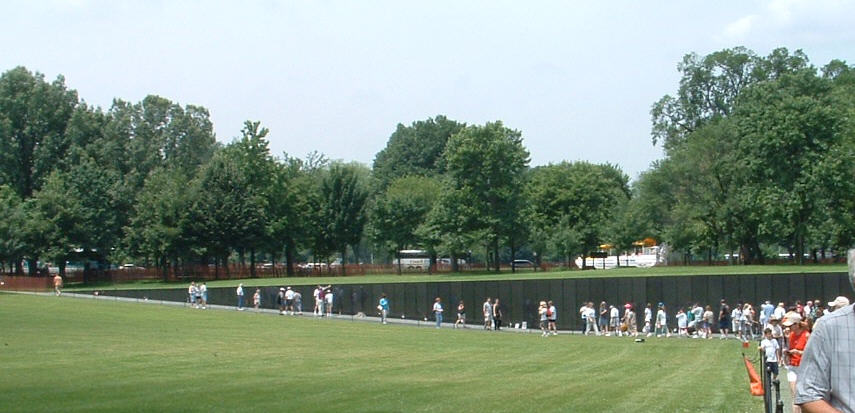 FOR ALL WHO SERVED WE HONOR YOU AND REMEMBER

A Salute To the 196th Light Infantry Brigade