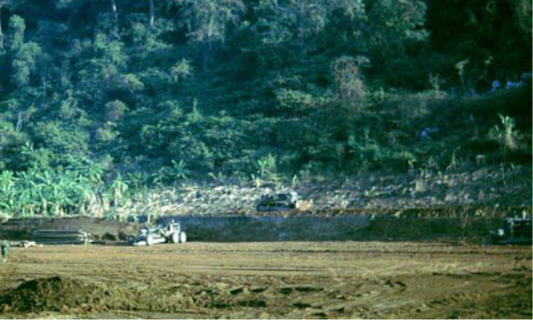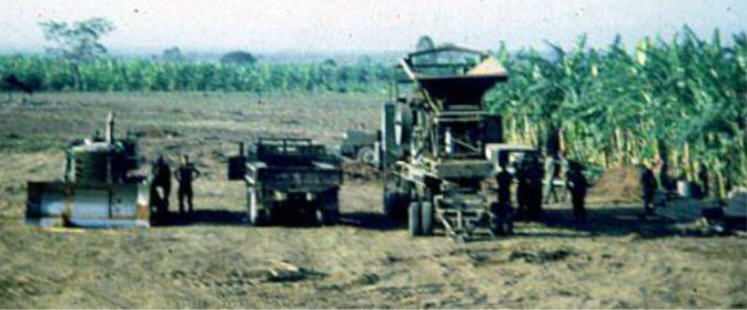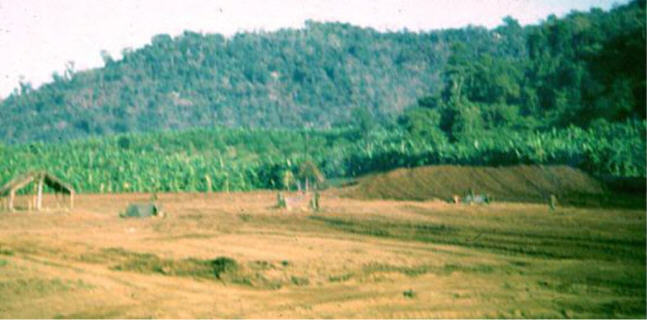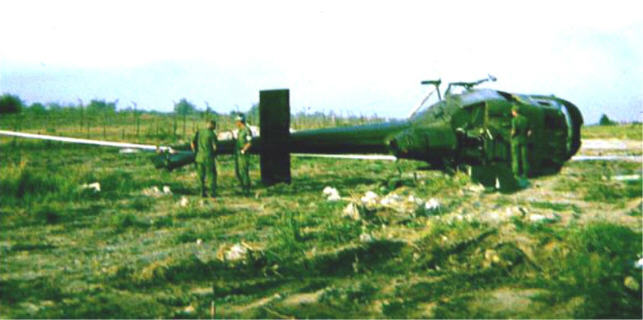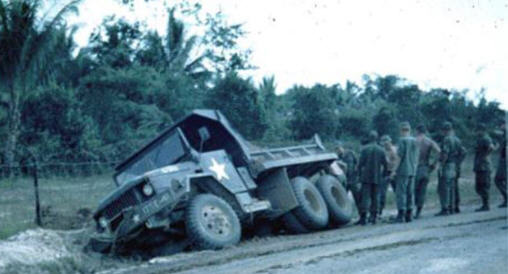 The following 3 pictures are of

          The Rock Quarry, at the base of Nui Ba Den Mountain

         Operated mainly by the 362nd Engineer Co. "The Deuce"

with elements of the 65th Engineers, 588 Engineers, and 175th Engineers

Crashed at Tay Ninh, base camp

part of the blade from the crash above flew down the road



Medical services at Tay Ninh Camp were provided by 8th Support Battalion Co. C, the 47th Helicopter

Ambulance Detachment, and 45th Surgical Hospital (MUST), the Army's newest and most unique medical

facility. All equipment of the 45th was compact enough to be transported in trucks or helicopers.

If casualty were serious one, he would be taken directly to the 45th .  If less seriously injured, he would  be

taken to Co. C  8th Support, located adjacent to the 45th.

The facility had a capacity of handling up to 120 bed patients.


            A special thank you,

                        to

Lloyd Osmun , for sharing his  collection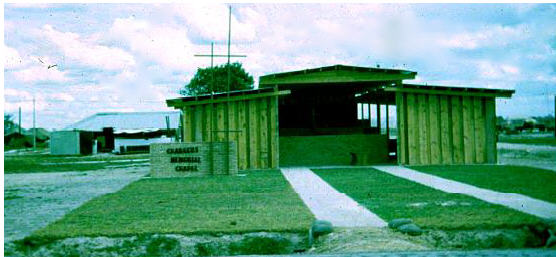 196th " Chargers " Memorial Chapel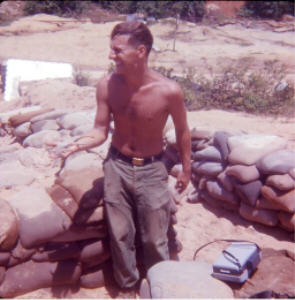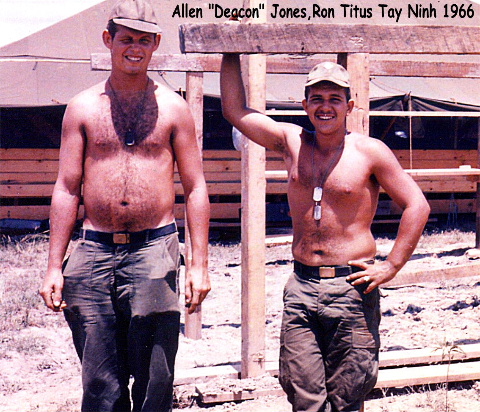 Allen Jones                                  Ron Titus