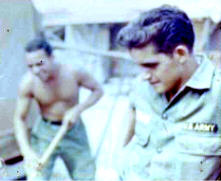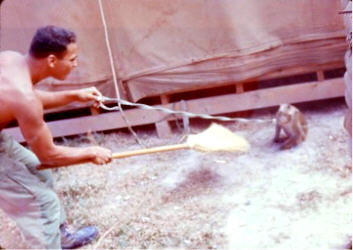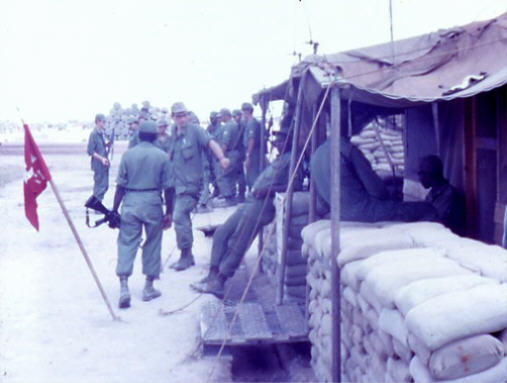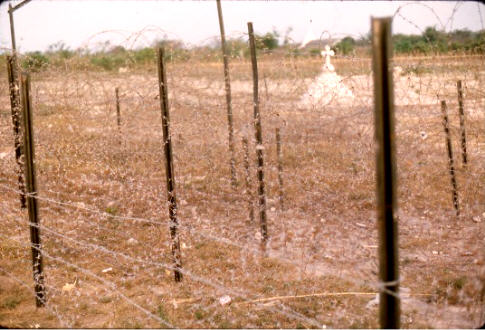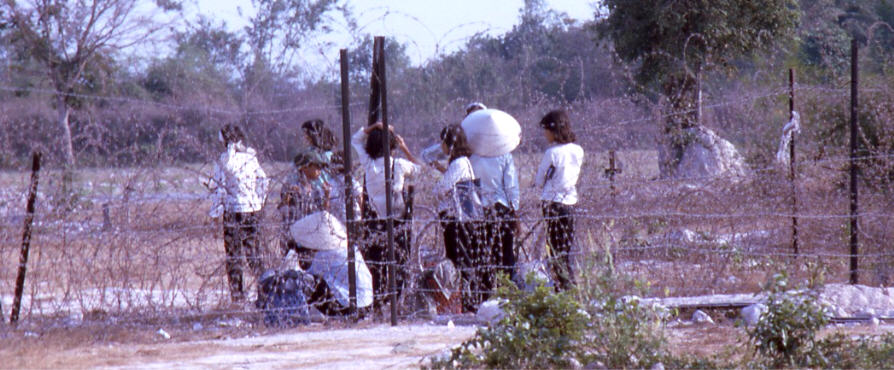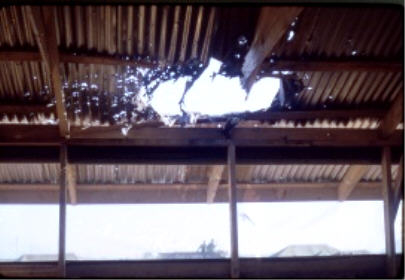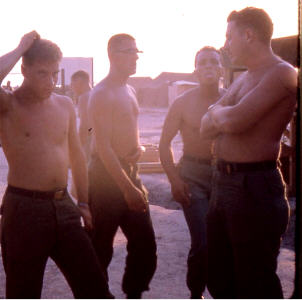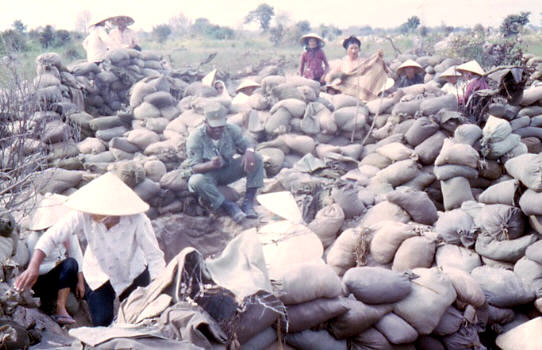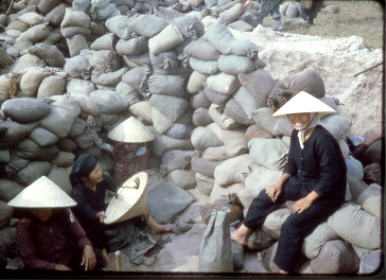 Andres Cruz      Serge Lepine

Cruz, and a little monkey business with "Charlie"

1st Sargent Caesar White's tent

Tay Ninh,  base camp back gate

Tay Ninh, base camp back gate

One of the dangers of Vietnam

The night before Martha Raye's , appearance the entertainment stage at  the                                Rice Bowl was hit by mortar attack .

Sgt. John Woodruff, with locals from the Tay Ninh, area  helping with the sandbags.

The kids loved to imitate us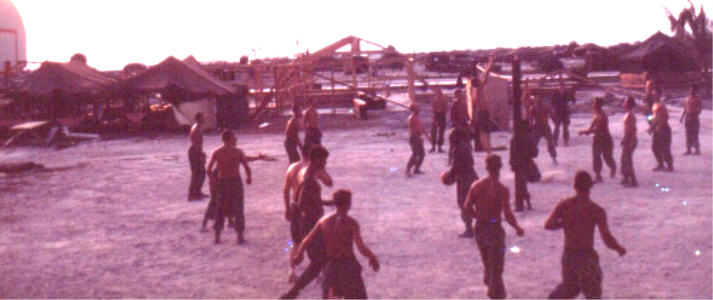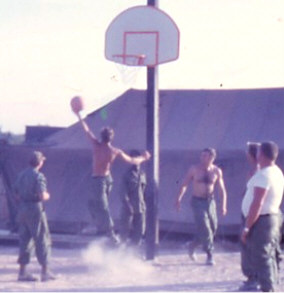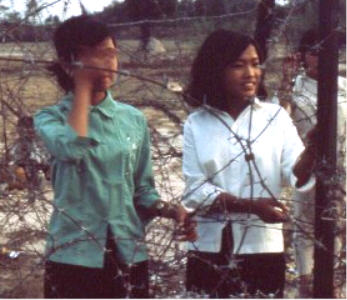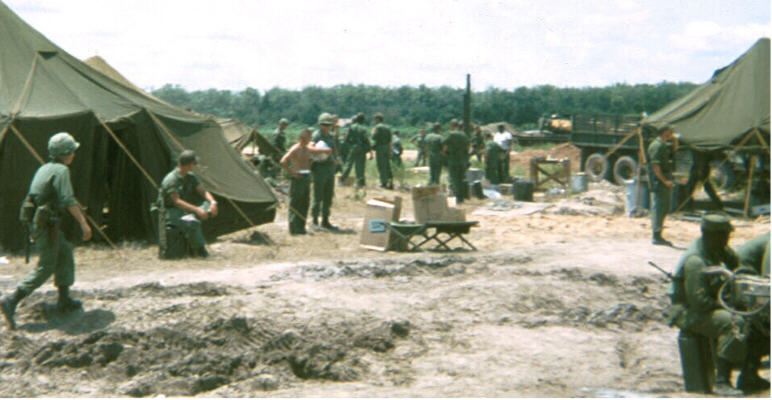 some of the beautiful people of Vietnam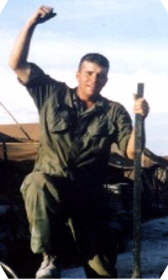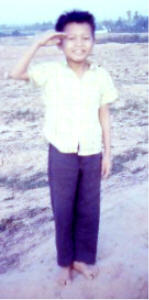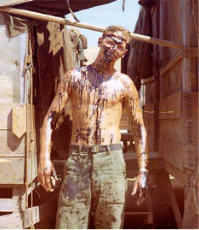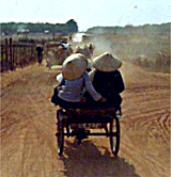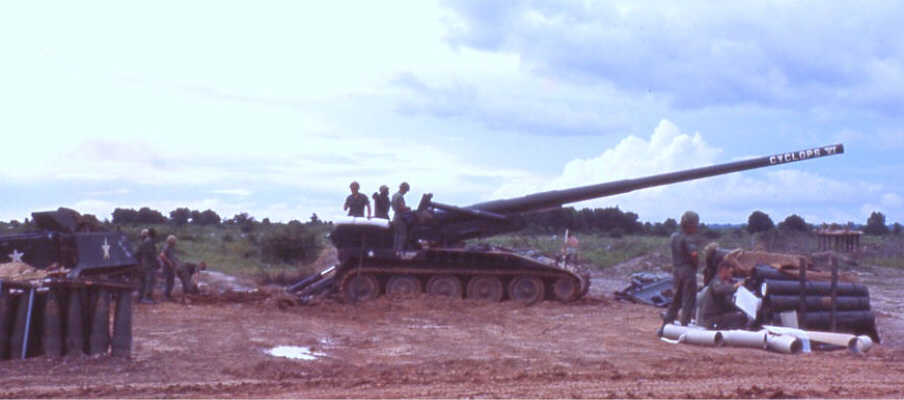 Tay Ninh, perimeter was also supported by the C BATTERY 2nd BATTALION 32d ARTILLERY,

On Sept. 1966 they deployed two 175mm from Cu Chi , to support the 196th Brigade at Tay Ninh,

these were located at our back gate.